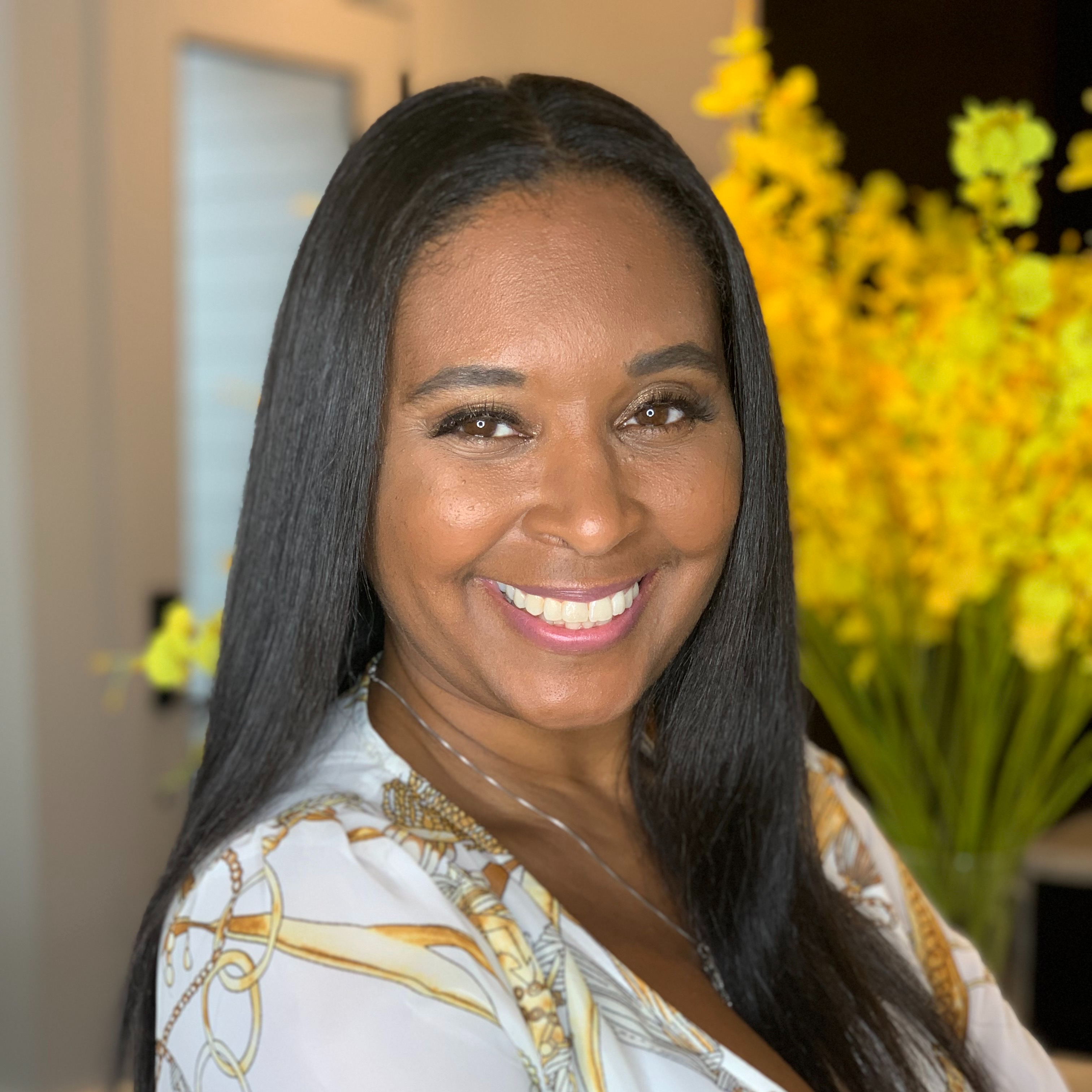 I am a wife, mother, daughter, CEO and Founder of Arbitrage Brokers.
I'm an accomplished Broker and Business Executive with a passion for empowering others to be the best versions of themselves.
Licensed since 2004, I started my career at a time when all you had to do was have a pulse in order to get a mortgage. That soon changed a few years later with the recession. That recession changed the terrogetory of my business. I went on to assist many homeowners that were under water with successfully completing Short Sales. I also entered into the world of foreclosures during this time and have remained an enterget part of the REO industry. All of these experiences have taught me the mindset, work ethic, and skills needed to grow a real estate business in any climate. I'm an accomplished full time real estate agent. I specialize in providing excellent customer care for REO/Bank-Owned,Estates, Resales, and New Construction Properties. For the past 18 years, I have focused my time on education, knowledge and expertise on having record results. Consistently for the 14 years, I have been awarded as the top 1% of my real estate office.
I have had the privilege of adding value to other agents through various roles such as a coach, broker and business owner for various real estate companies.
My passion is to assist the community with building wealth through homeownership and real estate investing. And I love being an advocate and safe place for minority real estate agents in our industry to learn, grow, and build wealth.
Contact Staci
25 Century Blvd Ste 603 Nashville, Tn 37214

Cell (615)424.8201
Office (615)905.9625
Staci@Stacicoleman.com